Commitment To Service
It is our mission at Details Salon & Spa to be one of the best hair salon and spas in Mount Joy PA, by providing our clients with the highest degree of customer service in a professional, clean and relaxing setting. We are committed to performing our crafts exceptionally well. We strive to improve with the use of education in our skill, both within the salon setting and in the external beauty community. We continually search the industry market place for the newest technology and the finest in hair care and nail care products in order to provide our clients with the most up to date beauty care experience available. Our team consists of the very best hair stylists, skin therapists, and massage therapists in Mount Joy, PA.
Hair Salon and Spa Appointments
Please arrive 10 minutes prior to your appointment. We schedule appointments according to our specialists' availability and specialty. If you are running late, please let us know and we will do our best to accommodate you. Cancellations of all hair salon and spa services require a 24-hour notice. If you fail to call or don't show up for your appointment three times, you are billed for half the cost of the scheduled appointment.
Due to the nature of our business, we ask that children be accompanied by a responsible adult so that we maintain an atmosphere of relaxation. Thank you for your consideration and understanding.
Gratuities are not included in the price of services and are greatly appreciated.
Suggestions are always welcome.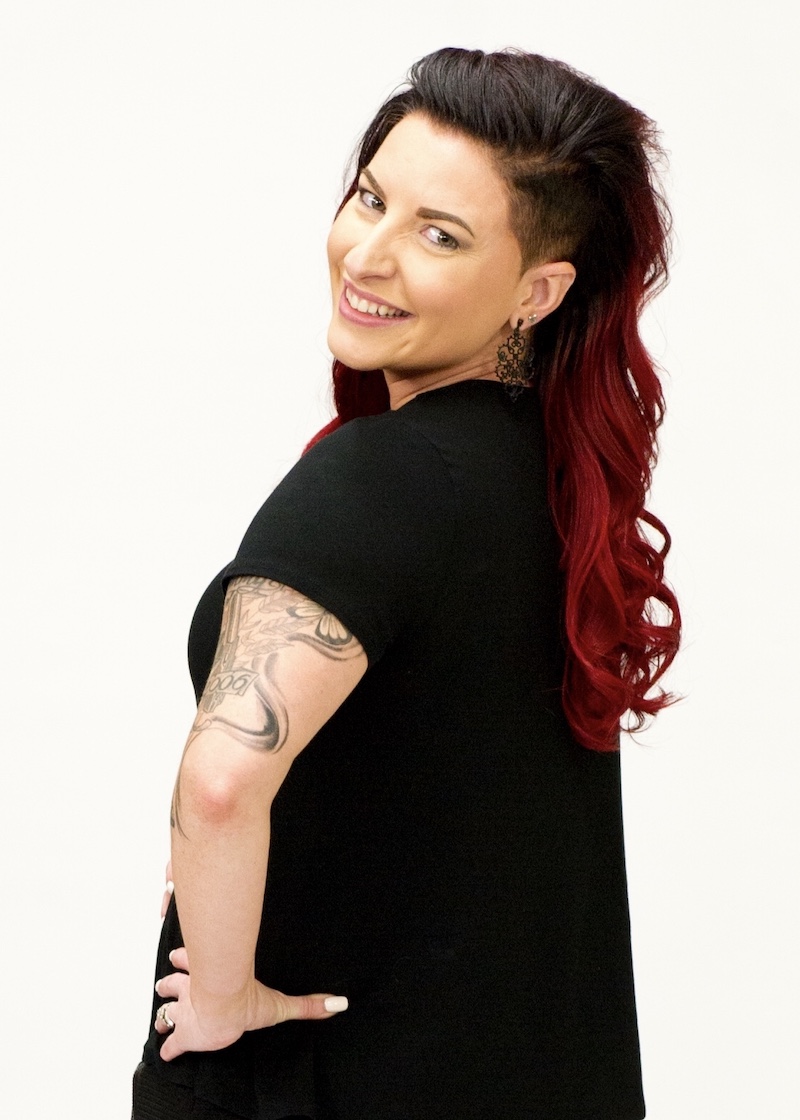 Margaret
Owner & Stylist
(Click for Bio)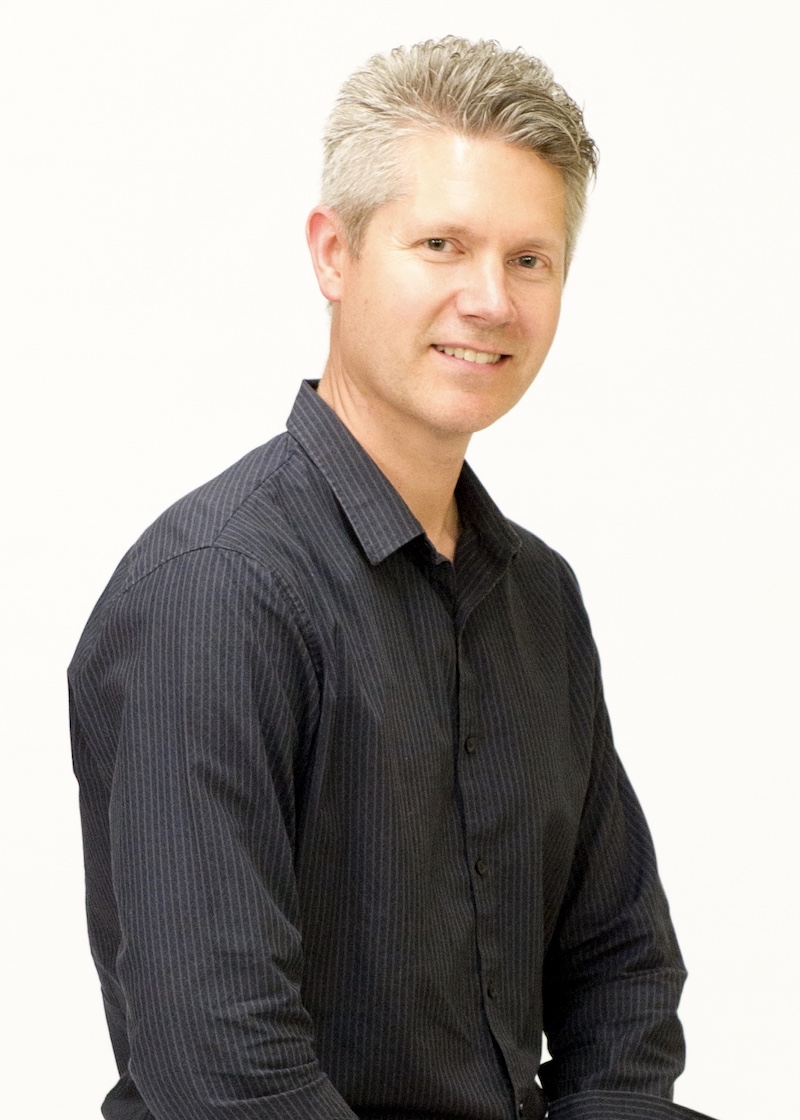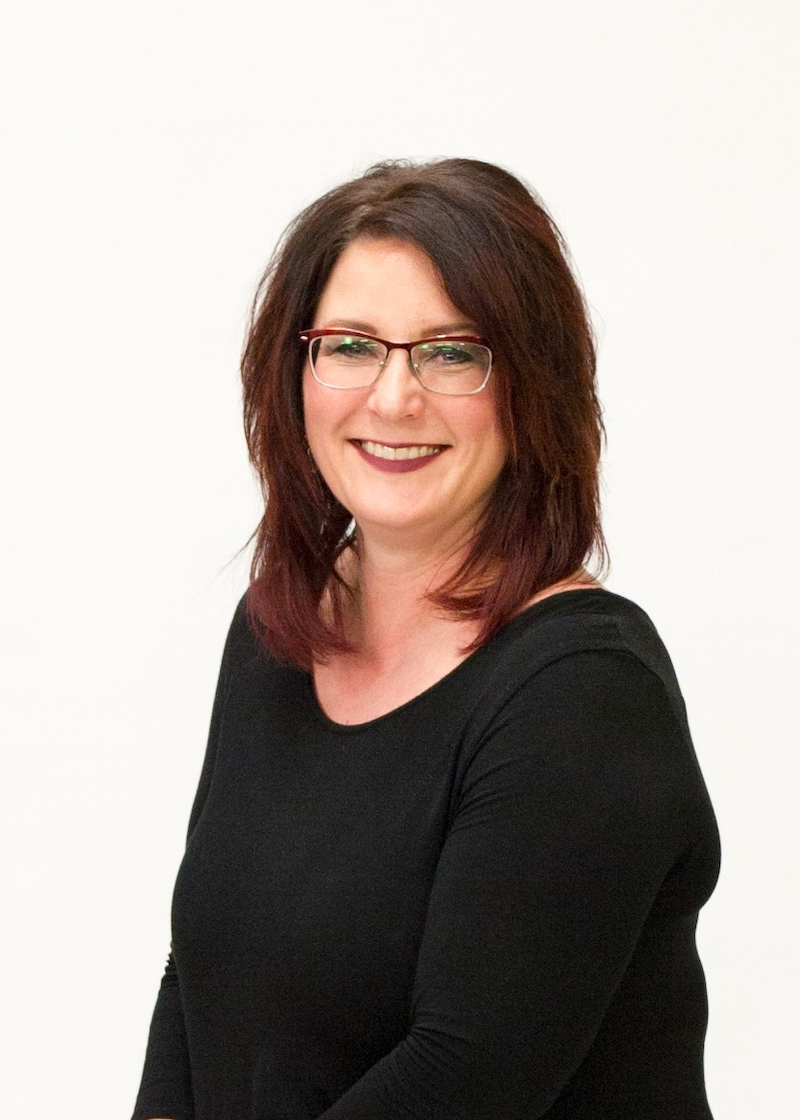 Michele
Salon Coordinator, Bridal Coordinator, Manager
(Click for Bio)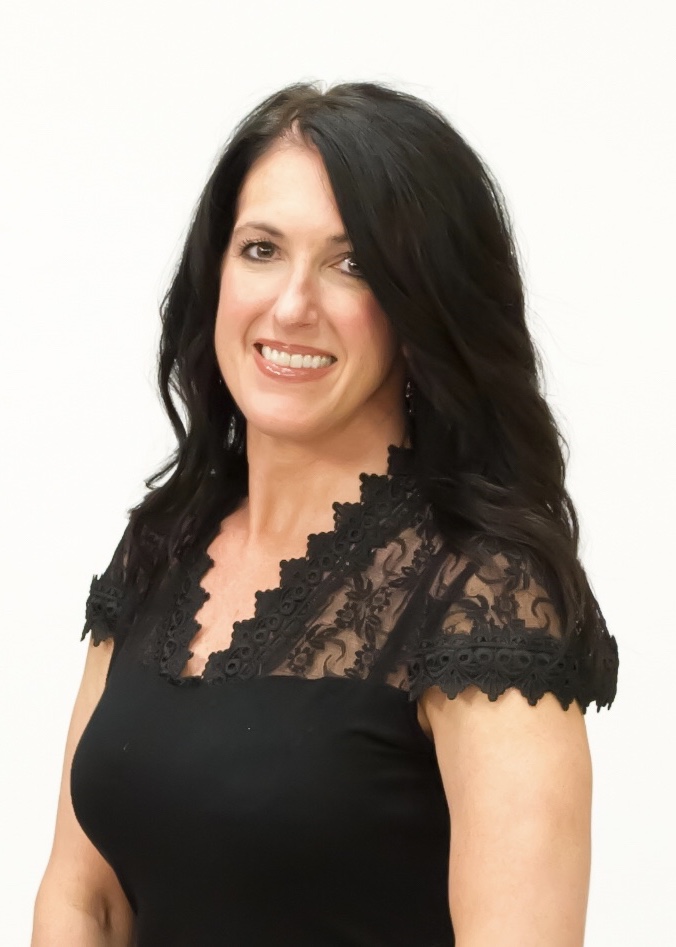 Kristen
Stylist
(Click for Bio)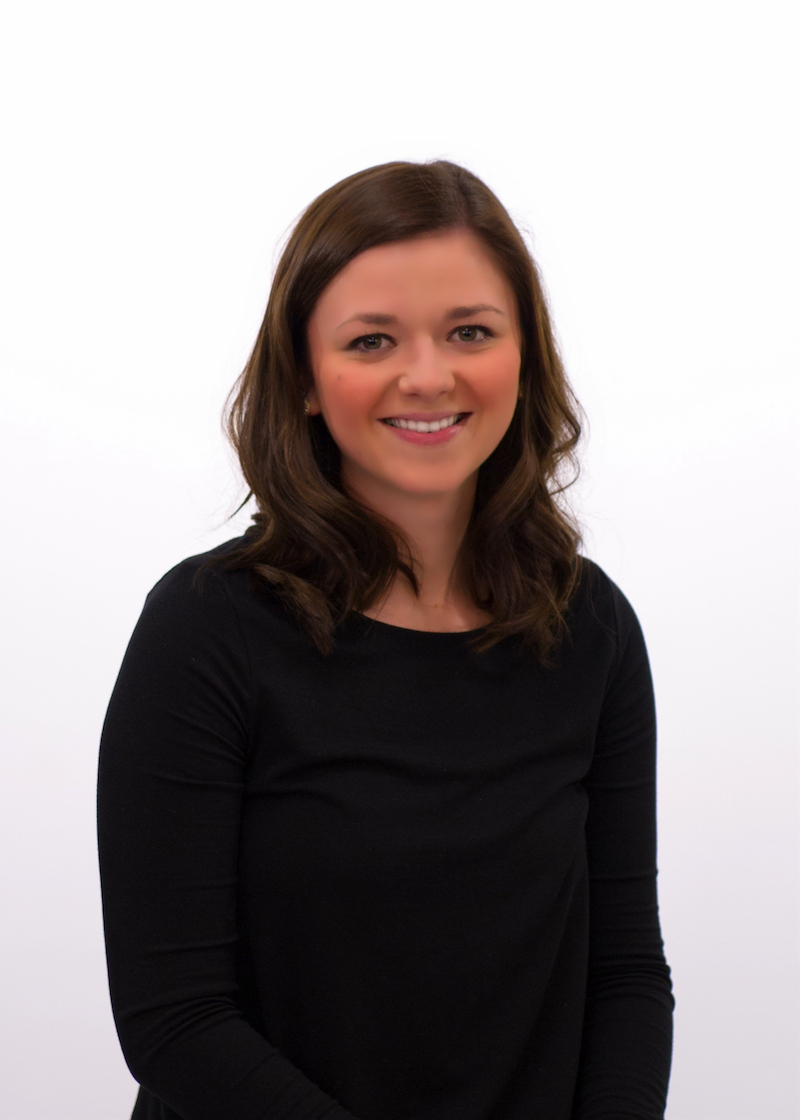 Molly
Stylist
(Click for Bio)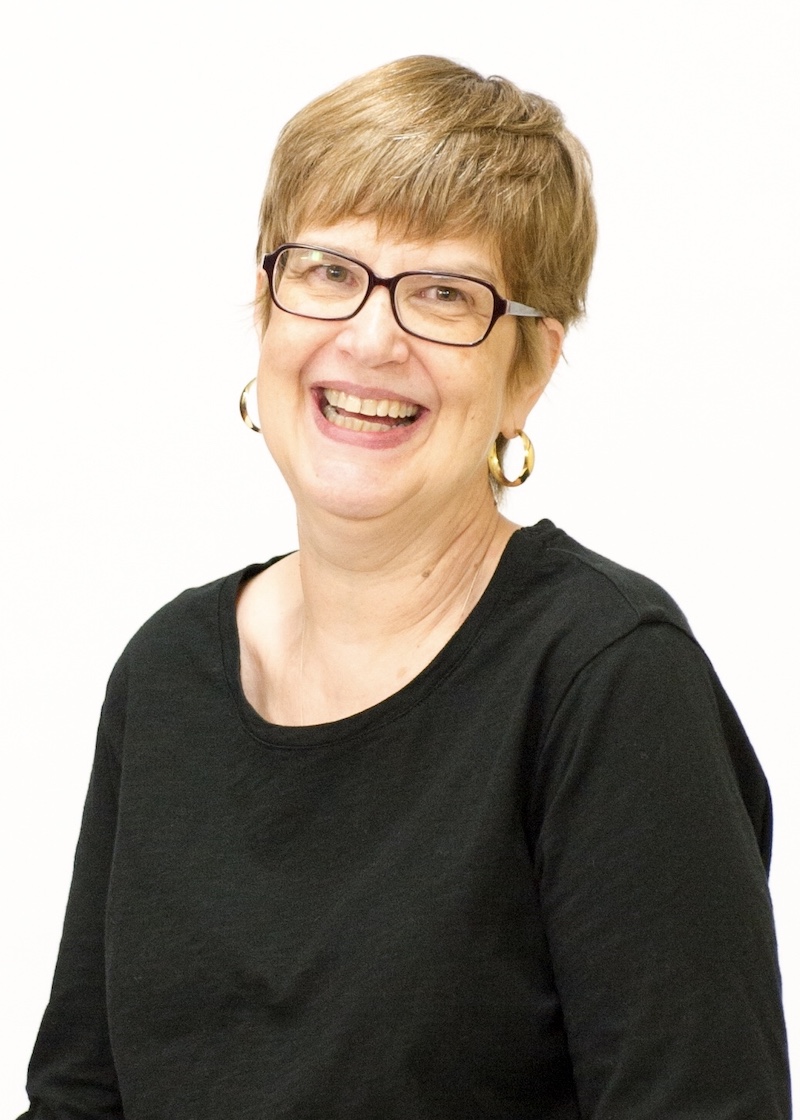 Susan
Massage Therapist
(Click for Bio)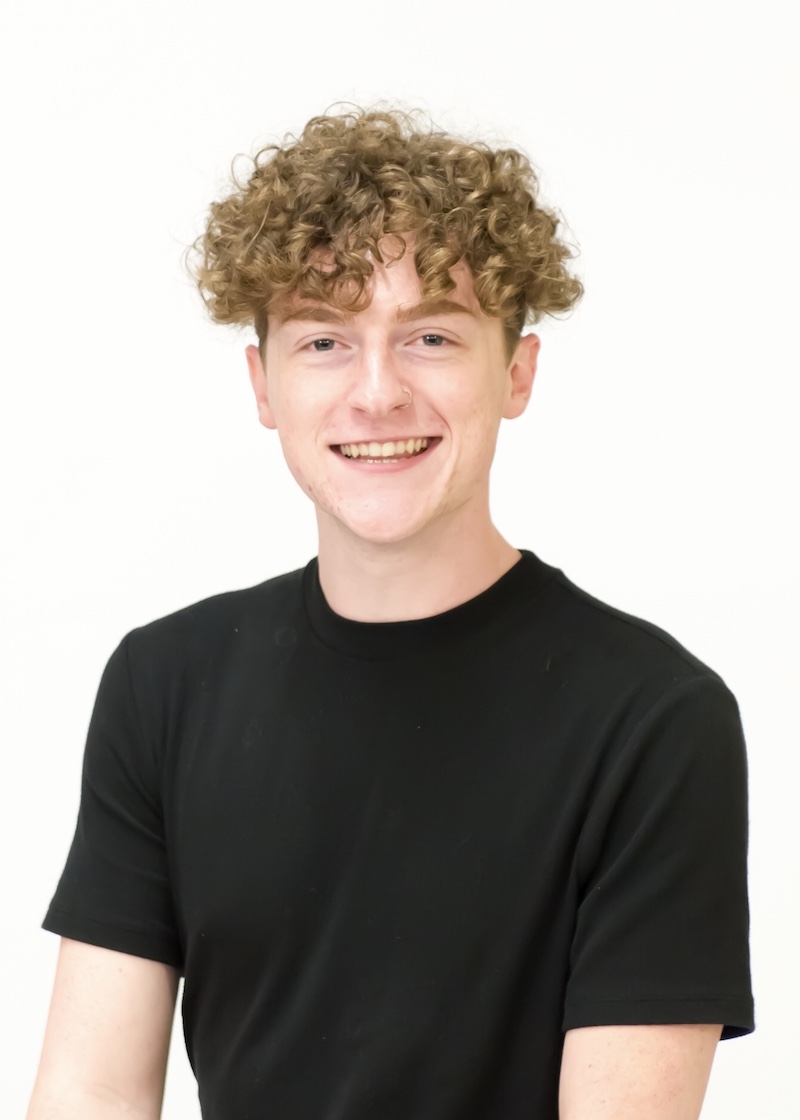 Alan
Stylist
(Click for bio)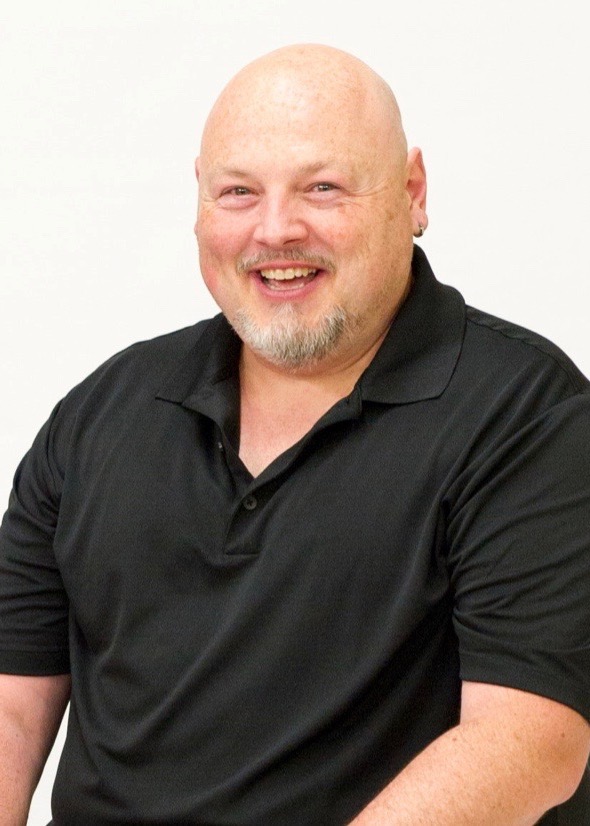 David
Barber
(Click for bio)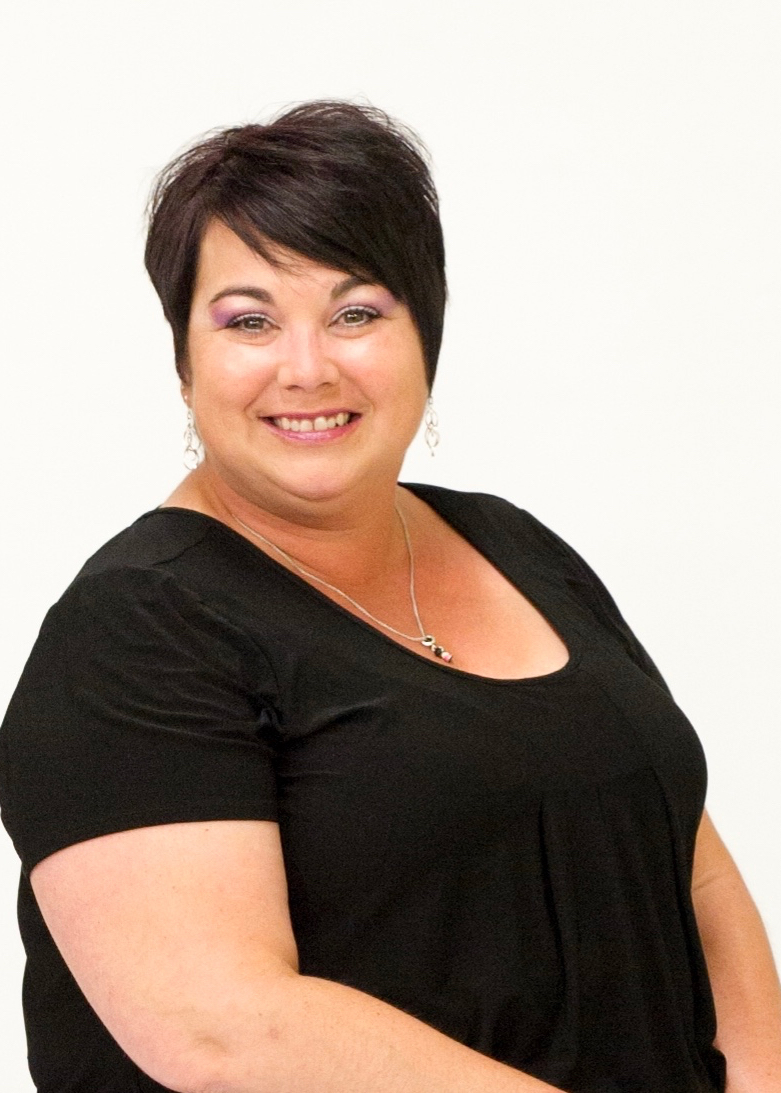 Stacey
Stylist
(Click for Bio)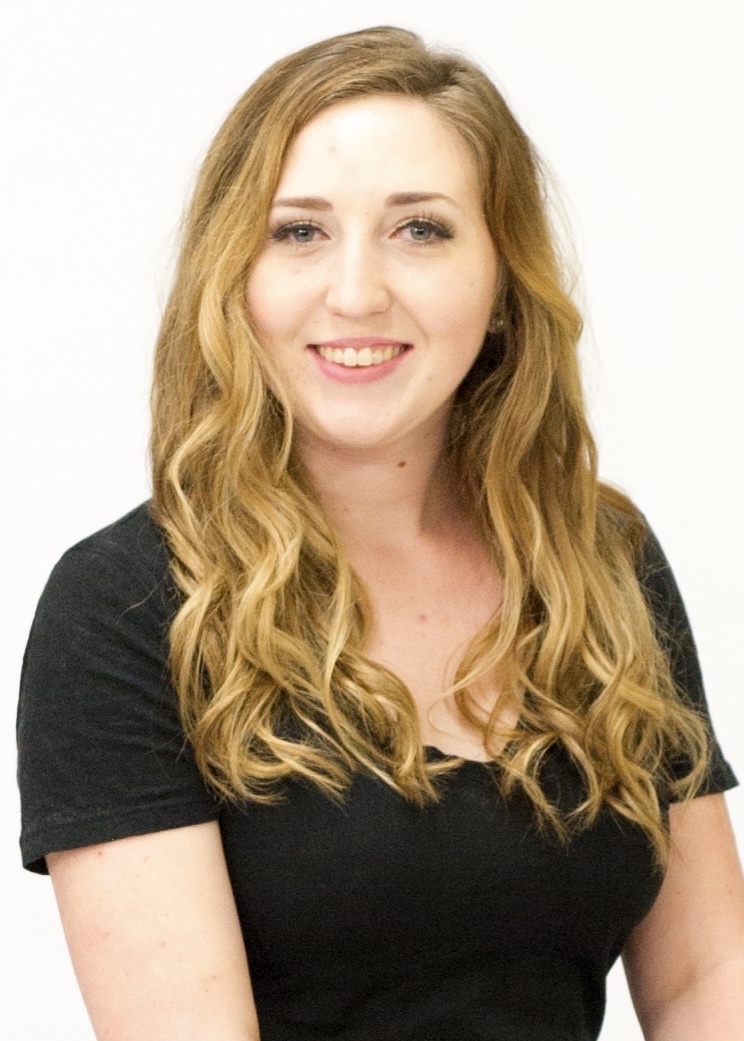 Kelsey
Stylist
(Click for bio)