Details Salon & Spa wants to make it possible for you to take your professional look from our hair salon in Mount Joy to your home. With our amazing promotions you can maintain daily beauty and confidence with quality products. The pampering experience should go beyond our doors and our stylists will happily make suggestions about how you can master our in-house services and keep your hair, nails, and skin nourished until your next visit.
Let us create a look just for you, book an appointment online or call us at 717-928-4021.
Check out our current promotions below and come back regularly to find new and exciting offers. 
Purchase any Change Maker and receive a 1 oz urgent repair treatment FREE.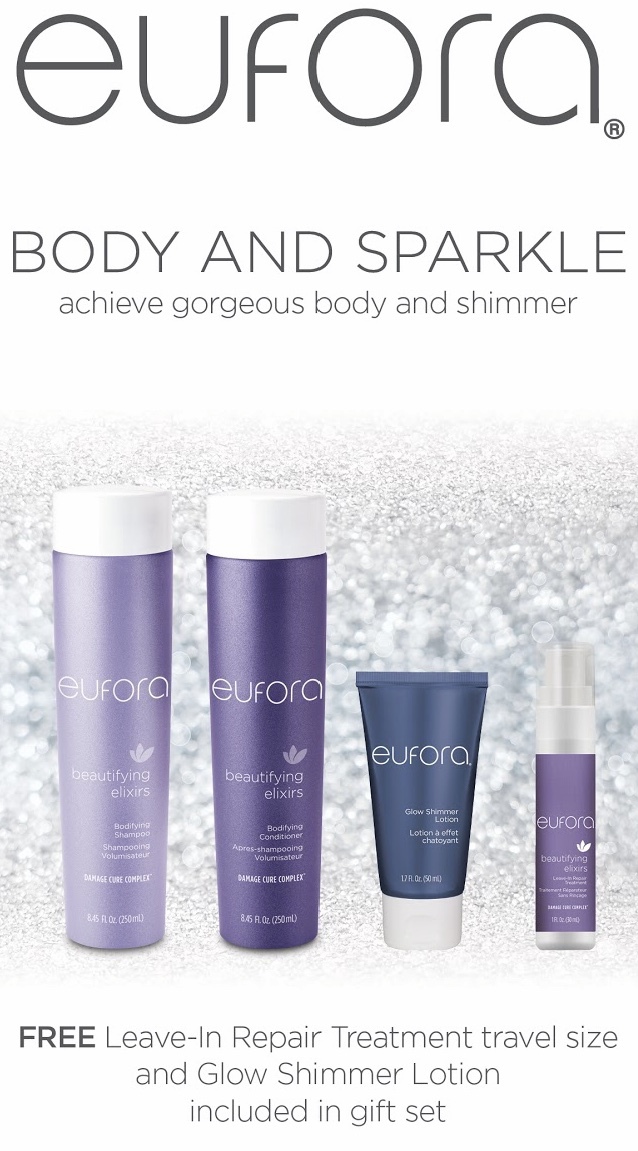 Details Salon & Spa is offering $10 off our gift box sets while supplies last. Buy Eufora's bodifying shampoo and conditioner gift set and receive glow shimmer lotion plus leave-in repair treatment.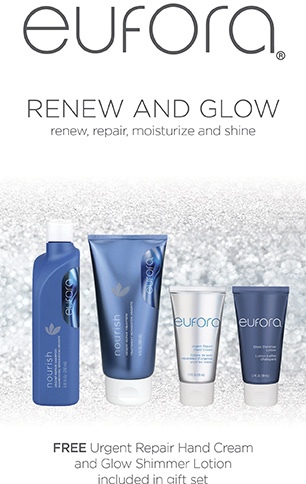 Protect your hair and skin with Eufora's Renew and Glow gift set, including urgent repair shampoo, moisturizing hand cream, and the popular glow shimmer lotion. Details Salon is offering $10 off while supplies last.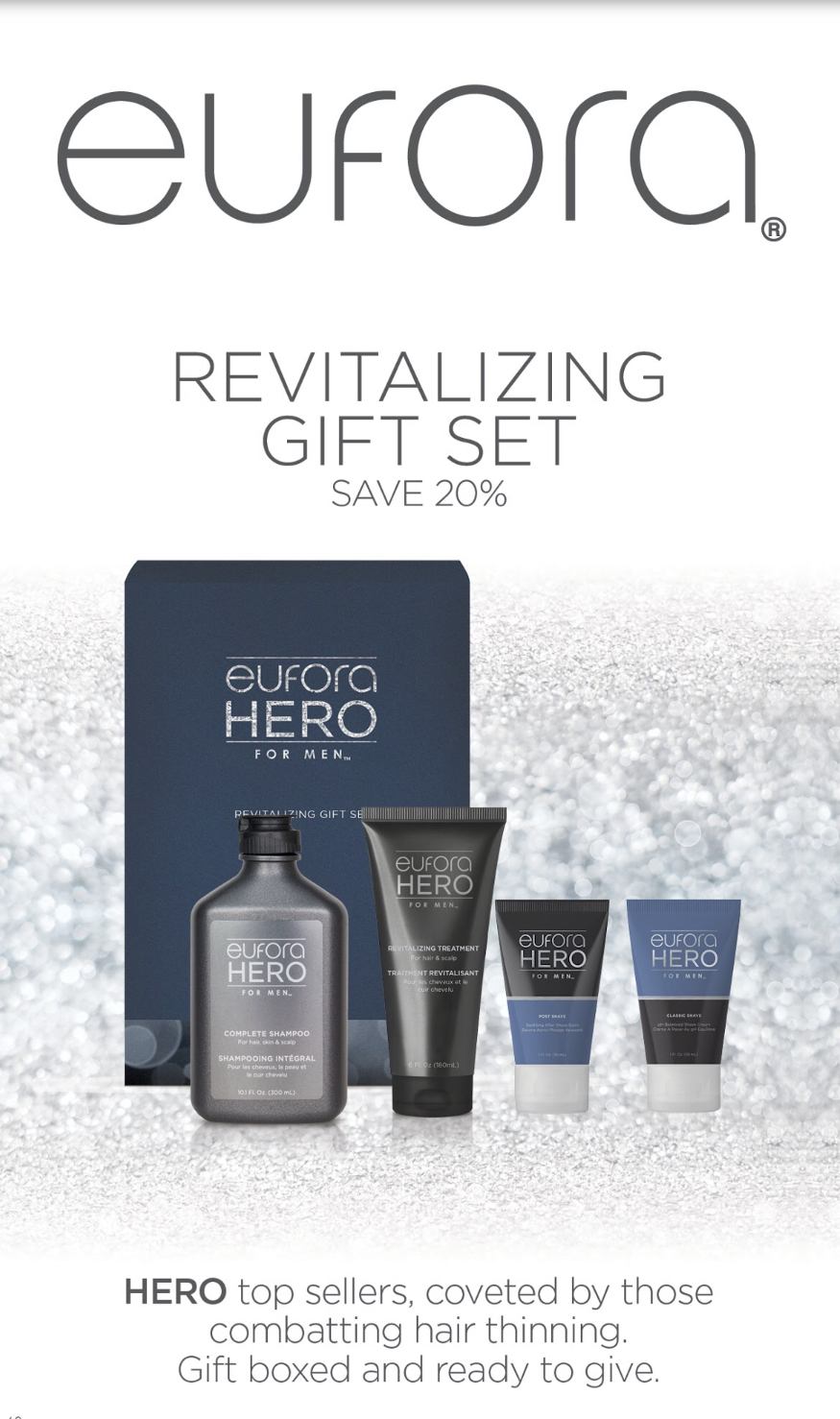 Eufora's Hero for Men gift set offers a fantastic sampling of hair and skin health products. Receive $10 off while supplies are available at Details Salon & Spa.