Details Salon & Spa wants to make it possible for you to take your professional look from our hair salon in Mount Joy to your home. With our amazing promotions you can maintain daily beauty and confidence with quality products. The pampering experience should go beyond our doors and our stylists will happily make suggestions about how you can master our in-house services and keep your hair, nails, and skin nourished until your next visit.
Check out our current promotions below and come back regularly to find new and exciting offers.
COVID-19 Response
At Details Salon & Spa we care about our customers and employees. We are following Governor Wolf's COVID-19 recommendations and we have closed our salon during this time. Once we are able to reopen our salon, we are looking forward to providing you excellent hair styling and beauty services again. If you have any questions please call us at 717-928-4021.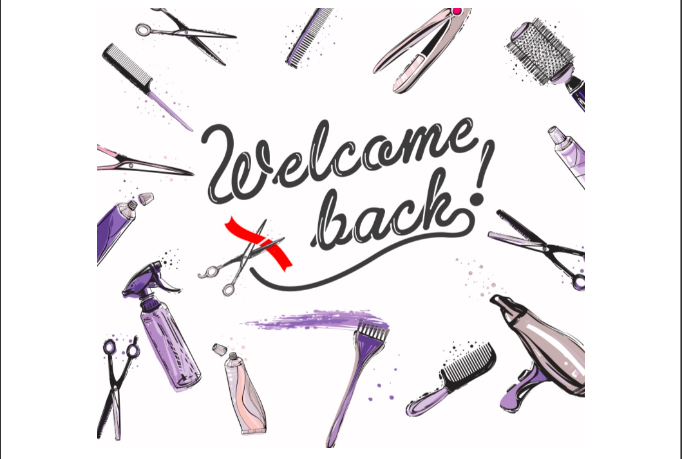 Thank You To All Our Clients
We couldn't be happier to serve you again in the coming weeks! Enjoy this great deal as a "Thank You" to all of our loyal clients. We look forward to seeing you in the Salon soon.
Spend $60 and Receive a Product for FREE
When you spend $60 on any retail product in stock, you'll receive your choice of one product for FREE while supplies last.
usmooth detangle brush with flexible ball-tip bristles that gently glide through wet or dry hair.
Eufora INLOVE Essential Oil Candle
Eufora Hero for Men™
EuforaStyle Elevate
Order an eGift Card
Give your loved one a Details Salon and Spa eGift Card. Order an eGift Card online and send it instantly by email or print out to include in a card. Questions? Call Details Salon at 717-928-4021
Serving You During COVID-19
If you have an appointment during our temporary closure, we'll contact you to reschedule as soon as possible.
Curbside Pick-Up & Delivery
During the COVID-19 stay-at-home orders you can still look and feel beautiful with your favorite hair and body care products. Details Salon & Spa is offering curbside pick-up and delivery services to our customers. To order, please email us at detailsofmountjoy@gmail.com. We will schedule your curbside pickup via social media or email. We are accepting mobile payments via Square and credit cards over the phone. We are also willing to deliver your beauty products right to your door. Our staff will follow physical distancing protocol when we deliver. We will be wearing a mask and gloves and the delivery will be contactless.
Staying in Touch While Staying-at-Home
Follow Details Salon & Spa on Facebook and Instagram! We are updating our social media pages regularly so you can get up-to-date notifications and promotions. Keep in touch, comment, post photos, and enjoy videos with us. We look forward to serving you again soon!